Oldest Languages In The World Still Widely Used!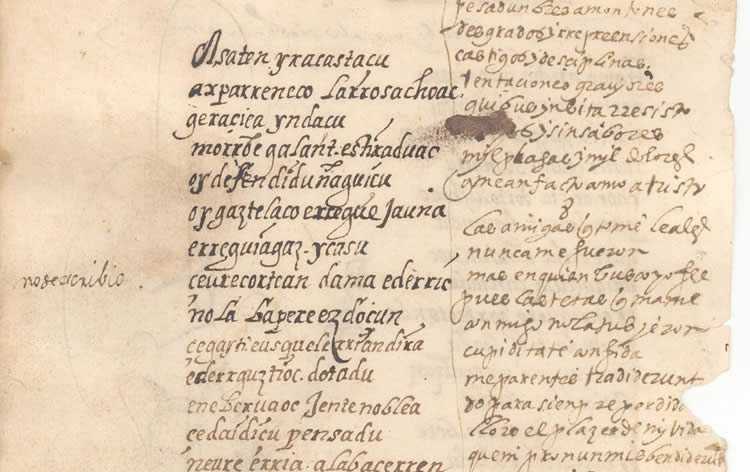 Once upon a time, before civilizations were formed, kingdoms were established, and before the norms of society were created, humans used to communicate using hand gestures and primitive oral sounds. The concept of languages emerged about 10,000 years ago and it changed the course of humanity. It is the use of languages that led to the development of human race and took us where we are today. Though the origin of the first-ever language is highly debated throughout the world, certain ancient scriptures and cave carvings reveal some of the oldest languages in the world.
1. Tamil (5000 years old) – Oldest Living Language of the World
2. Sanskrit (5000 years old) – World's Oldest Language
3. Egyptian (5000 years old)
4. Hebrew (3000 years old)
5. Greek (2900 years old)
6. Basque (2200 years old)
7. Lithuanian (5000 years old)
8. Farsi (2500 years old)
Thousands of languages came into existence ever since the creation of the first-ever language. Many languages among them are lost in time and are now only found in legends; having survived through ages and are still used in different parts of the world. These are nothing but a testament to the human spirit and the fact that some things never die.
This post was published by Shubham Jain
Post Source by : HOLIDIFY. COM
Please follow and like us: